Our story starts with a single pixel
I'm Jordon, a freelance UI/UX designer that's been providing awesome UI/UX and websites for clients in Penang, Malaysia since 2016. I'm fiercely dedicated to designing the best UI/UX and websites I possibly can for clients like you, UI/UX and websites that not only look beautiful but leave your competitors in the dust and help your business grow.
I like to work in a very collaborative and open way, you will always have a say in what's going on and I will always give you my honest opinion on what I think will benefit vour business the most.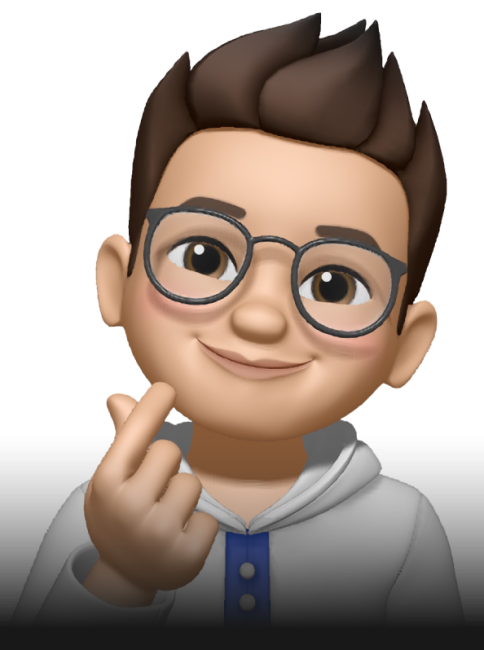 IT'S NOT JUST WHAT YOU DO, IT'S THE WAY YOU DO IT
A SIMPLE PROCESS
EVERY WORK COMES WITH A UNIQUE STORY THAT I'M PROUND TO BE A PART OF
Recent Work
Let's make something
Amazing!
Like what you see? If you've made it down this far why not send me an email?