Yeap, I'm a freelance UI UX Designer
A Design-Driven, Front-End Designer
I provide high-quality UI UX, Web design in Penang & across the country. I offer creative UI UX design, Web design and I build secure, lightweight, accessible and research-driven websites bespoke to each client.
I pride myself on building user-friendly products packed with performance, accessibility, user-experience and creativity. These are the details that make the difference, which gives your business the edge over competitors.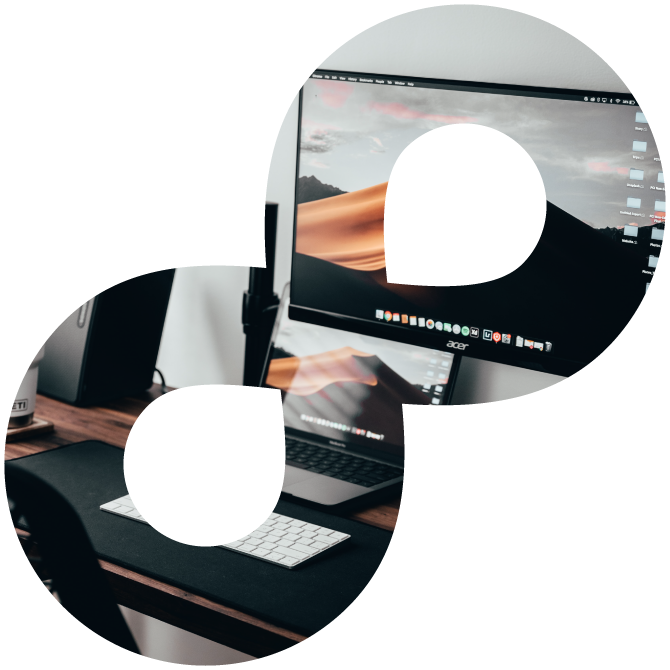 CREATIVE DIRECTION | GRAPHIC DESIGN
PEKAT
CREATIVE DIRECTION | WEBSITE DESIGN
ANNE NIKKO
In a nutshell, this is what I can help you with
The goal is typically to attract people who may be interested in your products or services. Crafting an online presence is critical - I'm here to design that experience and get it right.
Having a design system helps build products at scale. What this means is it enforces consistency with reusable components. This is something I use with every project.
It's really important we establish an idea of how your products and brand will within the markets. I'll define a creative direction in the form of a mood board to set the scene right from the start.
It's a form of communication that uses images, colours, and shapes to convey a message. When used effectively, it can be a powerful tool for businesses that grabs attention and communicate a message.
I focus on the details that matter;
Performance. Accessibility. Usability. Fluid Design. User Experience
Let's make something
Amazing!
Like what you see? If you've made it down this far why not send me an email?